Financial Aid and College Planning Presentations
Thursday, March 23
SHOW ME THE MONEY!!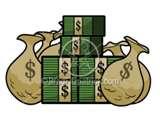 Free Financial Aid Presentation for Juniors and Parents
The high school guidance office has invited a representative from the Iowa College Access Network (ICAN) to provide a free presentation on financial aid for juniors and their parents on Thursday, March 23rd at 7:00pm in the High School Choir Room. There will not be another financial aid presentation until Spring 2018!
Topics will include:
Overview of the financial aid process.
Types of financial assistance available.
Completing the FAFSA (Free Application for Federal Student Aid).
Important deadlines.
Electronic processing.
Scholarships and scams.
Where to go for help.
For more information, contact Jessica Harman at 712-472-4051 or jharman@centrallyon.org
If you have a student planning to attend college, you don't want to miss this!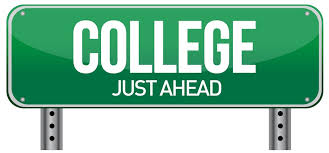 Is Your Child Ready for Life After High School?
If you're a sophomore or junior planning for college (or the parent of one), you probably have
questions about what you need to do and how to do it. Find out during a free presentation.
Topics to be covered:
Career Exploration and Assessment
Academic Preparation and Requirements
Admission Process and Requirements
College Selection & Campus Visits
Application Process
Understanding Costs – Cost of Attendance
Scholarships
Successful Transitions
Iowa College Access Network® (ICAN)
Career and College Planning Presentation
High School Choir Room
Thursday
March 23rd
6:00pm
If you have any question, please contact Jessica Harman at 712-472-4051