Britny R.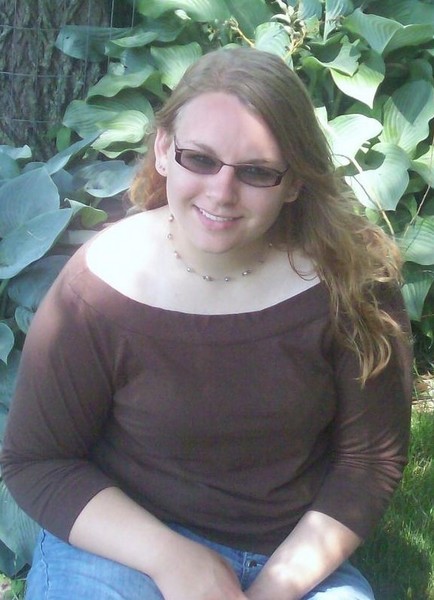 Britny Noel R. was born November 4th, 1990. Her dad's name is Todd and her mom's name is Melissa. Her stepmom is Lori and her stepdad is Chris. She has three half siblings, Jordyn R., 3, Alexis B., 6, and Brandon N., 16. Along with her family members, Britny has a dog Dutchess and a cat Cleo.
Britny's favorite movie is "Jay and Silent bob Strike Back," and her favorite colors are purple and black. She likes rock and country music and Mexican food. Her favorite subject is art, and her favorite teacher is Mr. Van Roekel. Her favorite TV shows are "That 70's Show," "Family Guy," and "Miami Ink." Britny likes the band Seether and likes the book "A Walk to Remember" by Nicholas Sparks, Her favorite high school moment is when she and Kendra got in trouble for kicking a hole in Mr. Dockers wall.
This year Britny is taking government, American literature, business marketing, work study, webmaster, speech, and Painting II. Her future plans are to go to college for graphic design. In ten years Britny can see herself working, married, and maybe with one or two children. If she could spend a day with anyone, it would be her grandpa. He died when she was very young, and she doesn't remember him well. Her words of advice to the underclassmen are to have fun and don't take yourself too seriously. As long as you do your work, you will be fine.