Nick B.
Bixy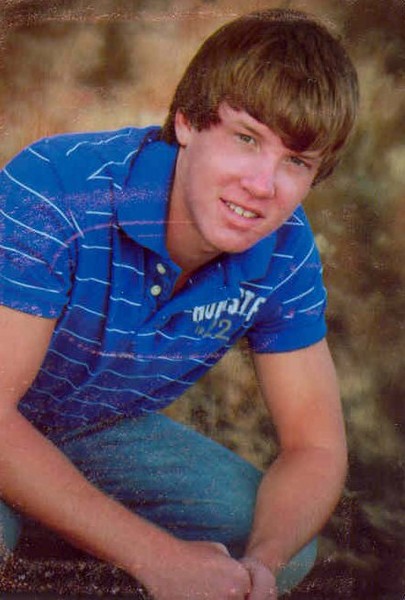 On August 5, 1990, Chris and Patty B. became the parents of a boy, Nicholas Alan B.. Nick has two brothers, Matt and Jordan, a dog named Jack, and several cats named Paul Wall, Slim Thug, Outcast, and Rick James.

This year Nick is taking construction, American literature, business marketing, ag. business, work study, health, single survival, and government. During high school, Nick has been involved in football, baseball, FFA, and basketball. He has also been involved in CYO.

Nick's favorite movie is "American Gangster." He enjoys every kind of music, and his favorite color is green. His favorite food is KFC. He enjoys watching the T.V. show "That 70's Show" and reading the book "Angel Dust Blues". Nick's most memorable high school moment was hitting a walk-off homerun to win a baseball game against West Lyon.

Nick is undecided on what he wants to do. In ten years, Nick sees himself living in his own house and having a steady job that pays 6 figures. If he could spend one day with someone living or dead, it would be his grandpa because he died when he was younger, and he never really got to talk to him. Nick's words of wisdom to the underclassmen are, "Decide what you want to do with your life early, don't wait till the last minute". The journalism class would like to wish Nick the best of luck in the future!