Senior Photo Information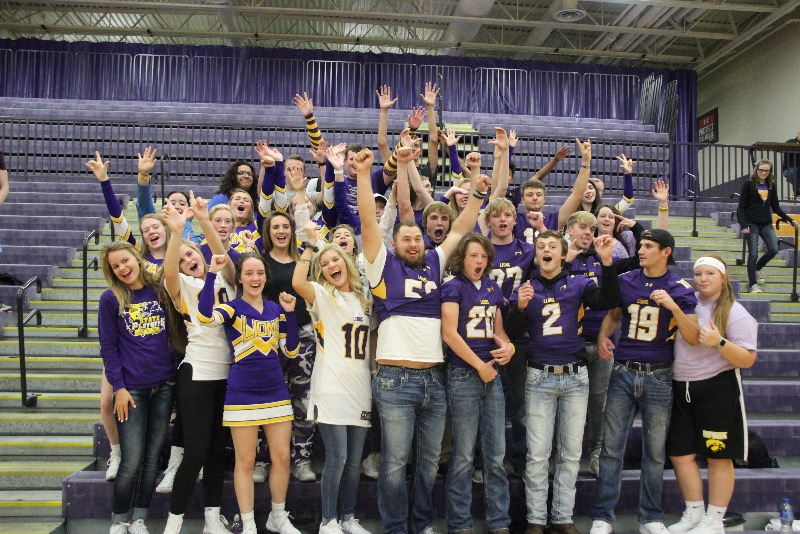 Seniors, if you have taken your senior pictures already, please bring one in to Miss Snyder's room as soon as you can. That one photo will be included in this year's yearbook, a "Senior Spotlight" in Lions' Pride, and the Lyon Country Reporter graduation section as well.
If, for some reason, you do not have a hard copy of the photo and would prefer to email a photo to me, you may do that as well. My email address is tsnyder@centrallyon.org. Please make sure that the photo is a high-quality image. It should be at least 512 kb.
Note that pictures need to be vertical, and more "classic" pictures look best. Keep in mind also that pictures may need to be cropped to fit.