Mallory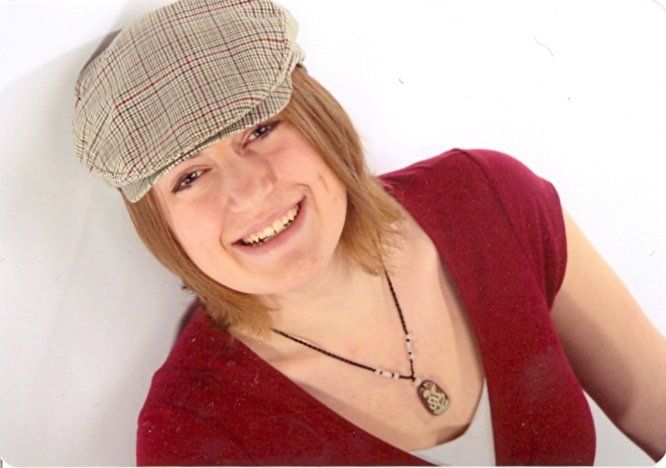 Mallory C. was born on December 21, 1989, to Robert and Roxanne C. Her paternal grandmother is Shirley, and her maternal grandfather is Anthony. Her siblings include Michael, Jeremy, Rosamond, Brittany, and Bethany. Her pets are Kiwi, Kumquat, and Ribbon.
During school she was a volleyball manager and was involved in band and choir. In the community she was involved in Lutheran ELCA. This year she is taking grammar, study hall, calculus, P.E., single survival, Spanish II, government, and accounting.
Mallory's favorite movies are "Bicentennial Man," "Jurassic Park," and the Harry Potter movies. She enjoys listening to Good Charlotte and All American Rejects. Her favorite color is green and her favorite books are the "Twilight Saga" and the Harry Potter books. She likes to eat pizza, pears, ravioli, and pickles. Her favorite subject is history and she enjoys watching the T.V. shows "Heroes," "That 70's Show," and "Friends." Mallory was also recognized on the honor roll during high school.
Mallory plans to go into the Air Force and in 10 years plans to still be working in the U.S. Air Force. She says her most memorable high school moment would have to be graduation day. Her words of wisdom to underclassman are, "Do your homework and study a lot; it's important." If Mallory could spend a day with anyone, she would spend it with her grandfather on her dad's side. "I never got to meet him before he died."
The journalism class would like to wish you the best on all you future plans.