Jeremy G
"Ladies, I'm available."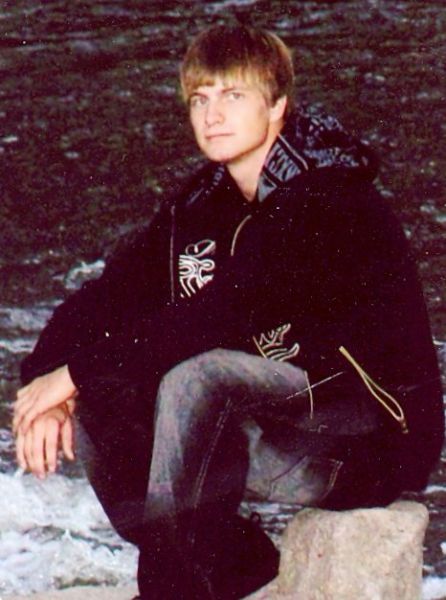 On, January 21, 1991, Todd and Carla G. were blessed with their first of three boys, Jeremy. Jeremy has two younger brothers, Jared and Devin. He also has a dog named Duke.
Jeremy is a very busy student. Along with being a member of the FFA, he is taking government, American literature, ag business, single survival, VoAg III, and accounting.
Jeremy has many favorite things including the movie "Harold and Kumar Escape From Guantanamo Bay," the band Rise Against, the color black, buffalo ranch Doritos, and the TV shows "That 70's Show," and "One Tree Hill." Jeremy's favorite high school memory was going to the Dome his junior year.
Jeremy's future plans include working and making a pilgrimage to Mecca and Amsterdam. In ten years Jeremy plans to be a retired millionaire. If Jeremy could spend one day with someone living or dead, he would spend it with George Carlin, a comedian, because he is hilarious. Jeremy's words of advice to the underclassmen are, "Be yourself and take advantage of every opportunity," and "No regrets." Jeremy has been a great student, and we wish him the best of luck in the future!