Dylan R.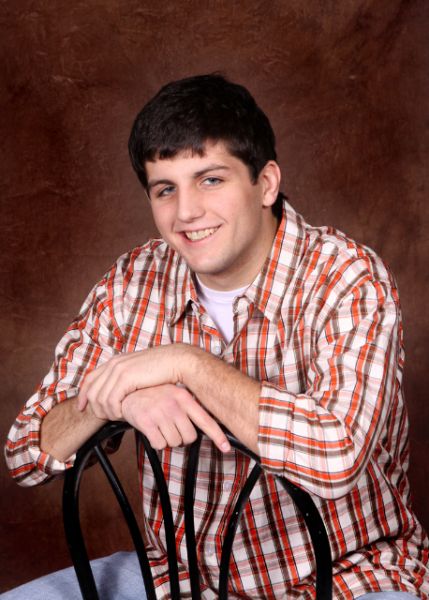 On June 14, 1990, Dylan Reynolds was born to Brad Reynolds and Maggie Kramer. When Dylan entered high school, he participated in football, FFA, and wrestling. This year, Dylan is taking government, P.E., calculus, vocational agriculture, grammar, health, and accounting. His most memorable moments were three state final appearances
.
Dylan enjoys watching the movie "Shooter" and listening to rap. He likes the color red, eating seafood, and watching "One Tree Hill." His favorite subject is P.E. Most of all, Dylan LOVES playing Call of Duty.


If Dylan could spend one day with someone living or dead, it would be Jessica Biel because she is a talented actress. In ten years, Dylan sees himself at a Nebraska football game. His words of wisdom for underclassmen would be to "Know your role." and "Play for keeps." The journalism class would like to wish Dylan the best in the future!
Written By Whitney M.