Summer Band Lesson Schedule
Please check your student's time!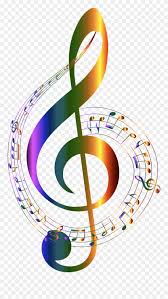 The summer band lesson schedule is out and all students have been given(or will be given this week) a reminder with their day and time for their lessons. If you would like to check the schedule for your student's time, it is available below.
This year, as in years past, we had a large number of students register for summer lessons. Unfortunately, that means we could not give everyone the time slot they requested. We used a first-come, first-serve schedule and tried to accommodate as best as possible.
There are 2 students scheduled during most time slots - the students in red have their lesson with Mrs. Deutsch and the students in black have their lesson with Mr. Langholdt.
ALL lessons are held in the High School Band/Choir Room.
If you have a conflict at any time during lessons, simply let us know at your lesson or you may e-mail Mrs. Deutsch at edeutsch@centrallyon.org to try and reschedule. Please note the full schedule - we will try and do our best to reschedule, but there are very few open slots to reschedule. Please be courteous of your band lesson times and try to accommodate them as much as possible!
The lesson schedule below is for all Tuesdays, Wednesdays, and Thursdays beginning June 4th and running through June 27th.