Ben Delfs
Drifting Delfs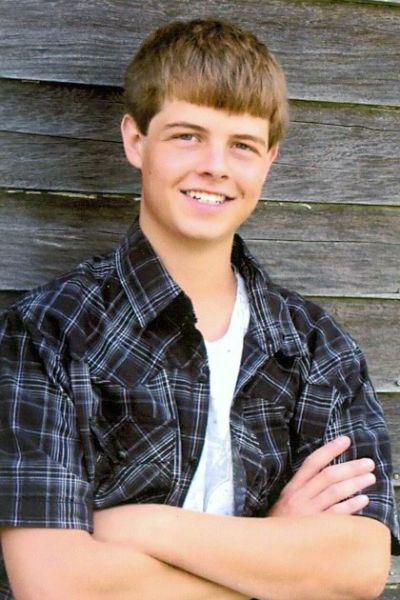 On April 14, 1994, Julie and Craig Delfs were blessed by the birth of their son Ben. Ben has two sisters named Kaylee and Liz, and has one brother Sam. In his senior year of high school he is taking government, consumer/business math, horticulture, single survival, business marketing, English IV, personal finance, and ag business. He is involved in FFA here at Central Lyon as well.
Some of his favorites are the movie, "Finding Nemo," the book, "Little Black Sambo," the color white, and the TV show, "Weeds." You will find him listening to rap music and probably listening to his favorite song "Walk It Out" or eating tacos. His most memorable moment of high school has been hanging with Matt and Ollie, his "bros." If he could spend one day with anyone, living or dead, it would be Ken Block because "he wants to drift around with him in his Fiesta."
Best of luck with your days to come, Ben!
Written by Jarod DeBey