Alan Fastert
Farming Fastert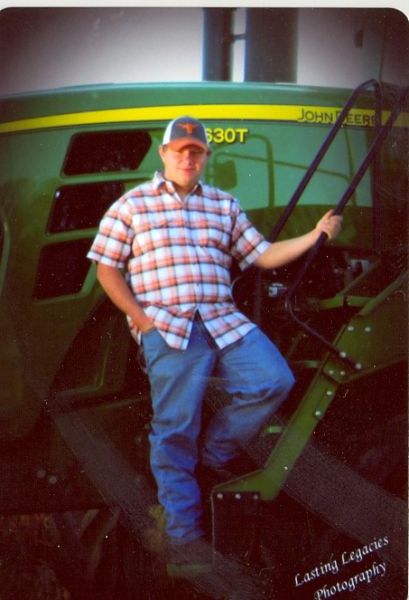 On June 4, 1993, Alan Fastert was brought into this world by his parents Jim and Jan. He was the last of four children. He has two sisters named Tara and Lacie, and a brother named Jimmy. He also has three nephews named Clay, Marc, and Ayden.
In school this year he is taking a plethora of classes. He is taking government, ag business, ag construction, work study, web page, shop, reading American literature, and CAD. He is involved in the youth group at the Christian Reformed Church. He has also been a part of the Lyon County Fair, the figure 8's, and he has been in FFA for all four years of high school. In FFA he has been awarded with the Star Greenhand, Star Chapter Farmer, Swine Placement Proficiency, Beef Production Proficiency, and fourth place in the Fruit Sales for three years.
In his free time you could see him watching the movie "8 Seconds" or the show "Suits," reading the book "Harris and Me," listening to country music, or eating pizza. His favorite color is green and his favorite class is anything in the shop. If he could spend one day with anyone, dead or alive, he would choose his Grandpa Ernie because he never got to meet him and he wants to see if he was like his dad and uncles say he was. His future plans are to purchase an acreage after high school so he can start farming. In ten years he sees himself owning his own ground and to take over his dad's share of Fastert Farms. Good luck with your future plans Big Al.
By Jarod DeBey