Caleb Schriever
Schrievs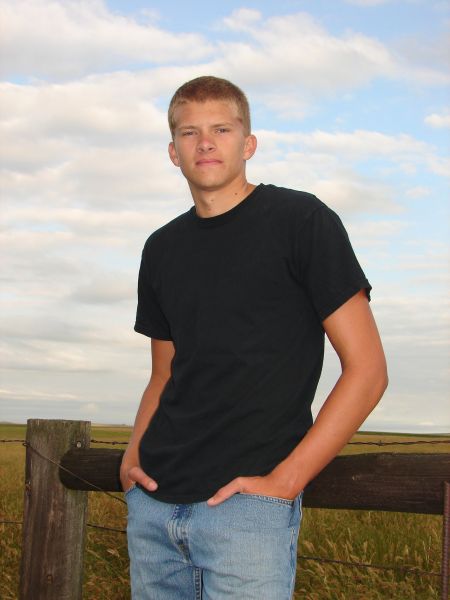 Caleb Schriever was born on the thirteenth of September of 1993 to Darin and Laurel. His siblings include Josh, Susanna, Daniel, and Joanna.
During his four years of high school, Caleb has been involved with football, track, and mock trial. He's apart of youth group for church and a former Boy Scout. Also he is a NHS member and a National Merit Scholar semi-finalist. Subjects Caleb is taking this year are AP physics, Spanish, grammar, government, novel, other various shop classes, and his favorite class, AP calculus. Caleb favors the book Lord of the Rings and the movie Inception. He likes Skillet, a Christian rock band.
Caleb's most memorable high school moment was the NASA trip during his junior year in Houston, Texas. Future plans include either the United States Marine Corps or the University of Michigan for engineering. Words of wisdom towards underclassman are, "Quit whining about hard classes; you have no idea what hard is." Good luck to Caleb and his future.