Katie Popkes
Hard Working Leader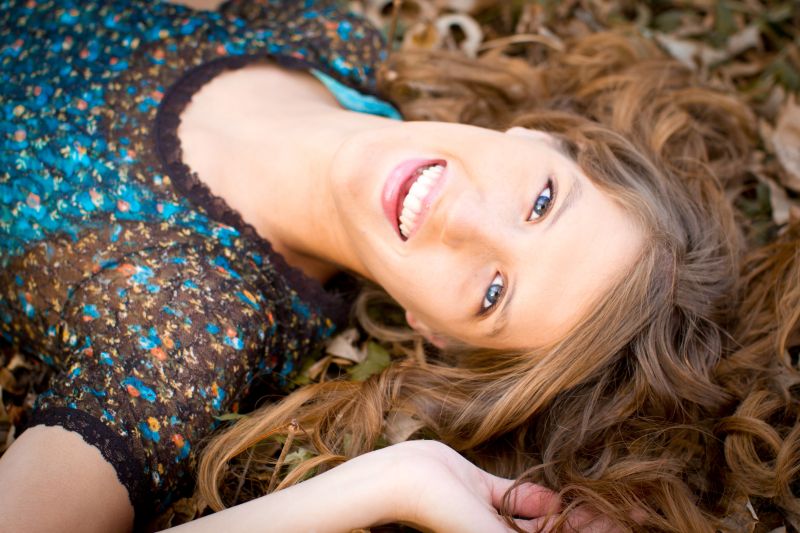 On February 14, 1994, Katie Popkes came into the world. She was born to blessed parents Lori and Greg Popkes. Katie has six sisters in her family: Kristy, Melinda, Julie, Deann, Jenny, and Emily. She has two brother-in-laws: Dustin, who is married to Julie, and Brady, who is married to Kristy. She has two nieces, Ashlyn, and Brooklyn and also a new niece or nephew on the way!
During her high school years Katie has been very involved. She has kept busy by doing NHS, TATU, and vice president of class, volleyball manager, stage crew, large group speech, individual speech, and International Club. She is also in Apostolic Bible Class. Also in her years at Central Lyon she has been on the honor role. During her senior year she keeps very busy. Her classes include Composition I, physics, human anatomy, AP calculus, grammar, AP Spanish, textiles, government, and Composition II.
At seventeen years old Katie has many favorites. She enjoys eating prime rib made by her dad, the movie "Something Borrowed," reading the book "House Rules," written by Jodi Picoult, and watching "House." She also likes listening to country music, attending the classes textiles and human anatomy, and the color orange. Also, the most fantastic thing for her is to spend her weekends at her lake house in Okoboji.
One of her most memorable high school moments were when she got free hot ham and cheese sandwiches at lunch. If she could spend one day with anyone, it would be Bradley Cooper. She wants to do this because he is the sexiest man alive in 2011.
Katie's future plans are to attend Iowa State University or SDSU for biology than go onto medical school. In ten years she sees herself completing residency and possibly married. Some of her words of wisdom are, "Always work hard; it pays off in the end."
Good luck, Katie!
Written by Nani Thomas