Kyle Klaassen
Fantastic Fritz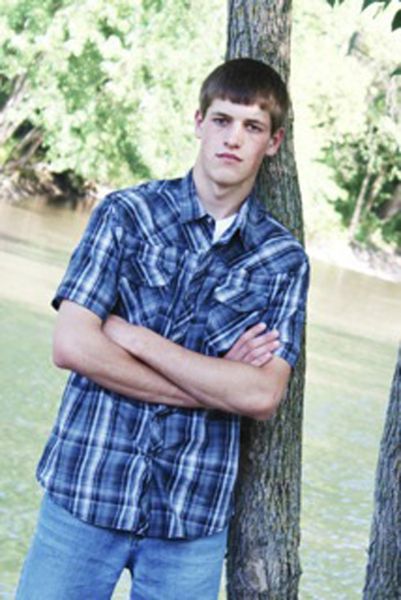 Marcia and Lonnie Klaassen were blessed with their third child, Kyle Klaassen on February 3, 1994. He comes from a family with one sister, Traci, and one brother, Tyler.
During his high school career, Fritz has done many things with the FFA. He also attends St. Mary's Catholic Church.
His senior year consists of ag construction, work study at H&S, American literature, web page, ag business, and single survival.
Fritz's favorite movie is "Joe Dirt". He enjoys listening to country music and his favorite food is steak, he also likes the color is red.
Kyle's plans for the future are farming and in ten years he still sees himself farming.
Good luck, Fritz!