Nick Koel
What a "Koel" Guy!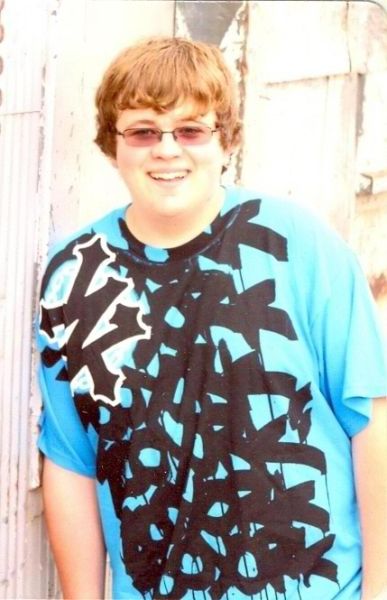 Nick Koel was born on February 19, 1994, into the home of his parents, Alan and Brenda Koel, along with his older brother, Brandon Koel.
As a senior, Nick is involved in Jazz Band I at Central Lyon, along with playing bass guitar for the jazz choir. Nick is taking college algebra, business math, government, single survival, sociology, grammar, business marketing, choir, and English IV. In the community, Nick works at the local Pizza Ranch and is a member of Sr. RCYF at the First Reformed Church.
Honors Nick has received include getting the "outstanding soloist" and "outstanding performance" award in Jazz Band I. His most memorable high school moment has been being able to hang out with his friends.
Nick sees himself attending a four year college and getting a business degree. In ten years, he sees himself having a wife, maybe some kids, and working at a good job making good money.
Nick's advice to underclassmen is to work hard, study hard, and have fun. If he could spend the day with someone it would be his great grandpa, because he never got to meet him.
Nick's favorites include his favorite movie "Step Brothers," the color lime green, the TV show "American Chopper," the food spaghetti, and rap and rock music.