Coryn VanBeek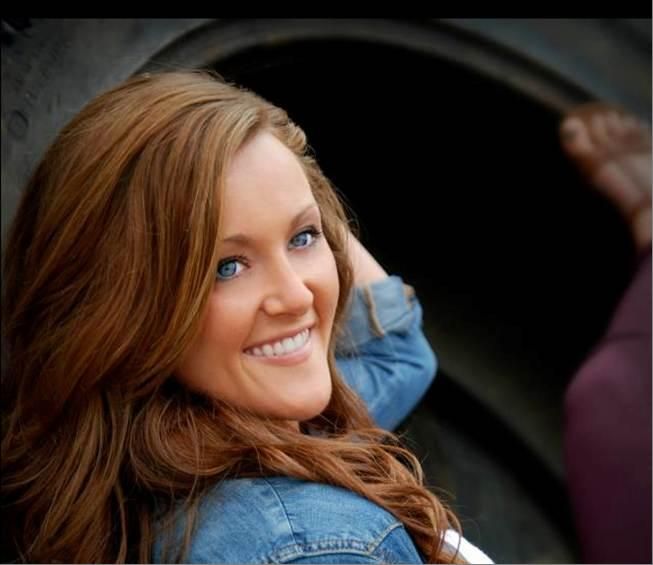 Coryn Ann VanBeek was welcomed into the world December 28, 1994 By Keith and Cheryl Van Beek. Her family was not yet completed until her little brother Mitchell was born, and they adopted their dog Gracie Belle.
Coryn is very active in school, participating in volleyball, basketball, cheerleading, student council, choir, jazz choir, swing choir, softball, and track. She is also was class president.
While in school she keeps her schedule pretty full with classes such as human anatomy, choir, work study, calculus, Spanish IV, foundations of education, government, grammar, psychology ,and college psychology.
Outside of school she keeps just as active by participating in senior RCYF at the First Reformed Church and is a helper and a teacher with Sunday School.
Her favorite classes include chemistry, Spanish and Mrs. Devitt's classes. Other favorites of Coryn are the movies " The Dark Knight " The Lucky One," music by Eric Church, the songs some "Some Nights," and "want you back". Coryn's favorite color is mint green. Her favorite food is chocolate, and her favorite television show is Army Wives.
Throughout her high school career Coryn has got to make very memorable moments her favorites being her Spanish trip to Spain and cheering at the Shrine Bowl.
Coryn has been given the honor to receive awards for Cheering; she received awards from cheering at the Shrine Bowl, All-Star Cheerleading and participating in Honor Squad.
If Coryn could spend one day with anyone, living or deceased, she chose her mother, her explanation being her mother Cheryl makes everything fun, and she does everything she can to make life great.
Coryn's future plans include attending college at University of Iowa, hopefully pursuing a career she loves ,getting married, and starting a family.
We asked If Coryn as a senior, had any words of wisdom to pass down to the underclassman. Her response was " Stay positive no matter what the situation."
Best of luck in the future ,Coryn! You will be missed!