Jordan Bixenman
J-Bix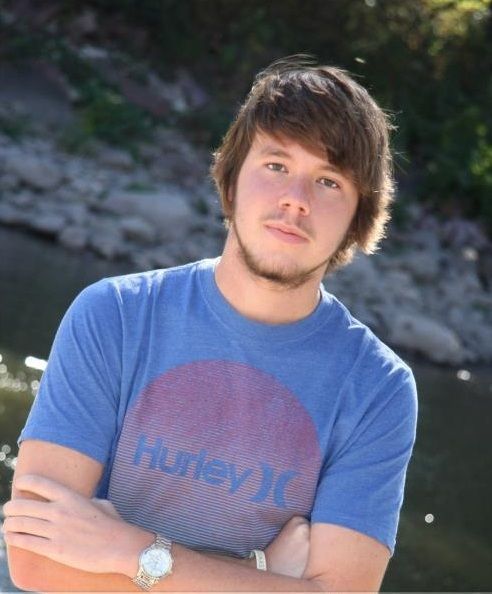 Jordan Bixenman was born to his parents, Chris and Patty, on May 7, 1994. His family also includes his two brothers Matt and Nick, and his cat Mr. Bigglesworth.
Jordan's senior year schedule consists of psychology, sociology, government, heath, Novel 2, foods, work study with Mr. Eben, and visual studies. However, his favorite subject is novel. He also has helped out by filming the football games. His favorite movie is "œThe Matrix," and his favorite TV show is "The Trailer Park Boys." Some of his other favorites include listening to the rock band Coheed and Cambria, eating cereal, and reading the book "œSiddhartha." He also likes the color black.
J-Bix's future plans include attending college and moving far away. He doesn'™t see himself married in ten years. If he could spend the day with anyone, he would spend it with Gautama Buddha because he seems interesting.
Jordan's words of wisdom to the underclassmen are "œYou should be the only person you need to impress."
Good luck in the future, Jordan! You will be missed!