Nani Thomas
The Nani Thomas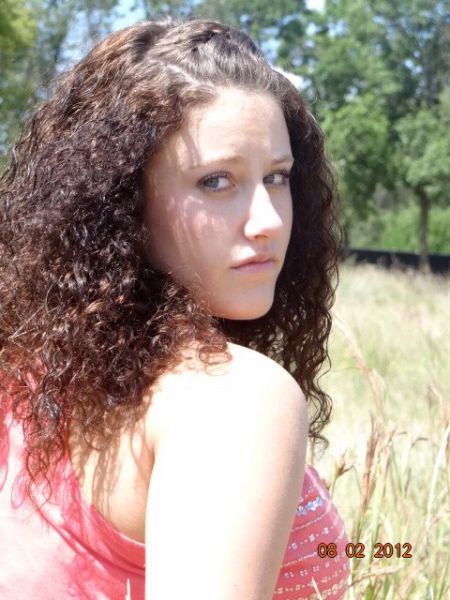 Nani was welcomed into the world December 2nd, 1994,by Shelia and Michael Thomas. Nani's family has expanded quite a bit since then; it now consists of her stepmom Melinda, younger brother Austin, half-brother Evan, and stepsister Jackie.
Nani has been very active throughout her high school career, participating in volleyball, and track and a was wresting manager for two years. She also is involved in her third year of cheerleading. She has been just as active outside of school as she is during school; Nani has been a mentor for the church and part of the Senior RCYF at the First Reformed Church.
She is keeping her senior year schedule pretty full with classes like public speaking, anatomy and physiology grammar, Algebra II, sociology, human relations, and psychology.
Nani's by far favorite subject is English. Some of her other favorites consist of the color pink, country music, and pizza. She loves the tv show Teen Wolf, the movie The Little Mermaid and enjoys reading the book "That Summer."
Nani plans on going to Barton for two years, then Kansas State for a following three for a teaching degree. Her dream is to be living in Kansas with a family and a teaching job. Another dream of hers would be to spend the day with Marilyn Monroe, who was one of Nani's biggest role models for being such an amazing idol and confident women.
Nani will graduate holding her dearest memory, homecoming week of 2011. She loved dressing up, the flash mob at coronation, and all the pranks pulled on the teachers. Her words of wisdom to leave behind to the underclassman are "It may be hard, but strive on; you will thank your teachers some day!"
Best of luck, Nani! You will be missed!