Sawyer Hrdlicka
Scintillating Sawyer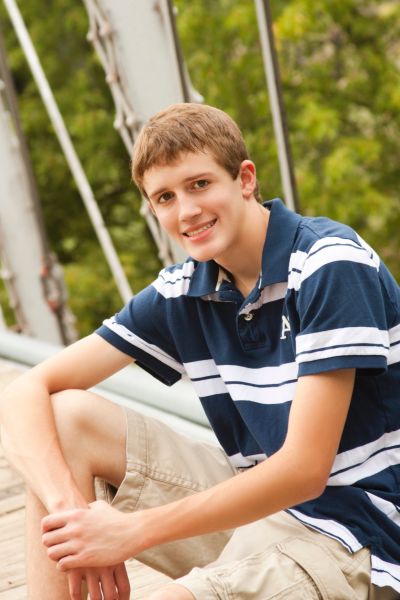 Sawyer Jeffrey Hrdlicka came into this world on July 24, 1995 to parents Jeff and Danielle. Sawyer has an older sister named Kylie and also owns a dog named Diamond.
Throughout his high school career, Sawyer has been very involved. He is in his ninth year of Lyon County 4-H, and has also been in four years FFA. Sawyer has been a football manager for three years and has played football one. He has also played basketball for one year as well. Large group speech and Mock Trail are activities that Sawyer has participated in for all four years of high school. He has been in Individual Speech for three years.
Staying involved during high school has come with rewards for Mr. Hrdlicka. Sawyer has numerous ribbons at Fair and has won awards through FFA. He is also a member of the National Honor Society. In 2011 Sawyer was the September Underclassman of the month.
Sawyer has helped with the Farm and Home Safety Camp for the past two years. He also went on a mission trip to Alcoa, Tennessee. In July of 2012 Sawyer made his Public Profession of Faith at the First Reformed Church of Rock Rapids.
This year Sawyer is keeping busy with classes like human anatomy and physiology, grammer, AP Spanish, AP Calculus, Novel II, ag business, psychology, government, and Journalism II.
His favorite subjects include science and math. Other favorites include the color yellow and steak/pork chops and cheesy potatoes as a meal. Sawyer's favorite movie is "Act of Valor" and the TV show "Transformers." He enjoys listening to religious music and reading "Battlefield of the Mind: For Teens." Fair week is his favorite time of year.