Shayna Popkes
Simply Shayna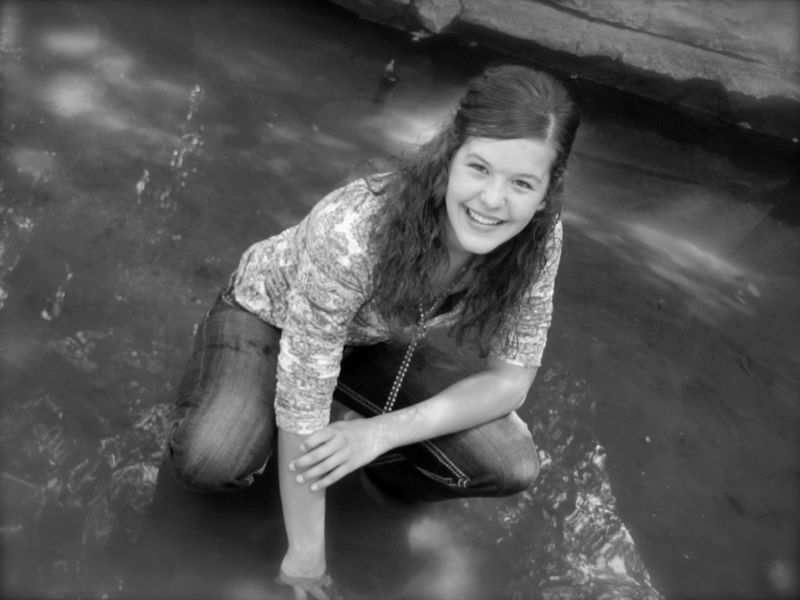 On June 6, 1995, Shayna Popkes was brought into this world. She is the daughter of John and Karmin Popkes. She has two brothers, Trevor and Carson; and two sisters, Jayma and Alayna. This year Shayna is taking human anatomy and physiology, Spanish IV, child development, single survival, college algebra, grammar, government, work study, and intro to psychology.
Shayna has been very involved in her 4 years at Central Lyon. She was a basketball manager for 1 year, volleyball manager for 1 year, TATU for 3 years, stage crew for 2 years, NHS for 2 years, International Club for 4 years, and choir for 4 years. At the end of her junior year she received a history award. Outside of school, Shayna is involved in World Relief and ACYF.
Her favorite movie is "A Walk to Remember," and her favorite TV show is "The Voice." She likes country music and the colors silver, lime green, and turquoise. She favors any book by Karen Kingsbury and she likes to eat pizza. Her favorite subject is literature. Her future plans include going to college and getting a 4-year degree.
Ten years down the road, Shayna sees herself married with a steady job. Her words of wisdom to underclassmen are to enjoy high school because it flies by fast! If she could spend a day with anyone she would spend it with her Aunt Betty (Ross) Popkes because she was a very caring person and put others first. Shayna learned many things from her aunt, who had a great outlook on life and was a fighter.
Good luck in the future, Shayna!