Kori Schulte
Sincerely Schulte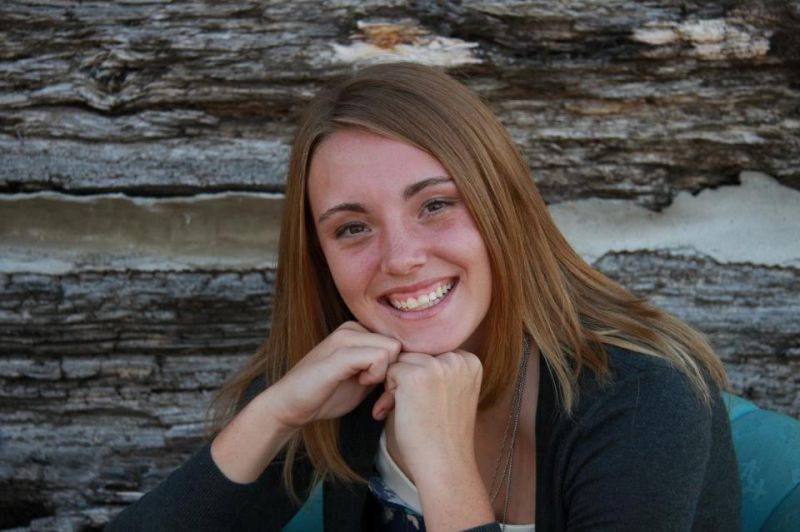 Koriene Schulte was born to her parents Nate and Amy on February 22, 1995. She has three younger brothers: Braeden, Cael, and Gabe. If Koriene could spend a day with anyone, she would spend it with her great-grandpa, Koriene Schneidermann, because she never got to meet him and she was named after him.
Koriene has kept herself very busy during her high school career by being in volleyball, basketball, softball, track, cross country, T.A.T.U., International Society, and National Honor Society president. Koriene is also a senior class treasurer. Outside of school, Koriene is involved RCYF and Girl's League at the First Reformed Church.
This year Koriene is taking human anatomy and physiology, AP chemistry, grammar, physics, calculus, government, P.E., and Western civ.
Koriene's favorites include the movie "The Last Song" and the book "The Outsiders." She likes to listen to pop music and watching the television show "Criminal Minds." Koriene likes the color safety green. Her favorite food chicken alfredo and her favorite class is calculus.
Her most memorable high school moment is playing in the regional final basketball game last year.
Koriene's future plans are to become a math teacher, and in ten years she sees herself teaching math at a middle school and coaching at least one sport. Koriene's words of wisdom to the underclassmen is "do what you want to do and not what others want you to do and always do what is right."
We wish you luck in the future, Koriene!