AC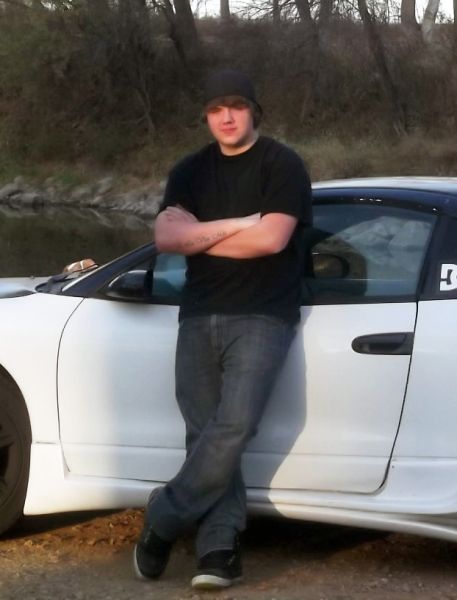 On February 14, 1995, Austin Cole was welcomed into this world by his parents Steven and Michelle Cole. Austin has two brothers, Justin and Trevor, and one sister, Breanna.
Austin is staying very busy his senior year. He is taking government, Applied Woods II, foods, P.E., college algebra, CAD, single survival, horticulture, mechanical CAD, novel, web page design, and Visual Studies III. He enjoys the subjects English and science. His most memorable high school moment was taking Greek Mythology with Mrs. Bloemendaal.
Austin spends much of his free time watching "NCIS" and his favorite movie "Ted." He enjoys reading the book "Damage" and listening to music by Avenged Sevenfold. Austin's favorite color is blue and his favorite food is Buffalo Wild Wings. If he could spend one day with someone, it would be Rob Dyrdek hanging out in the Fantasy Factory.
Austin's words of wisdom for underclassmen are "Don't worry about what other people think of you. Just keep doing what you're doing." Austin's many future plans include going to college at STI for graphic design, getting a good job, and having a family. In ten years, he sees himself with a job he loves and a family of his own.
Good luck, Austin!