Ashley Leuthold
Friendliest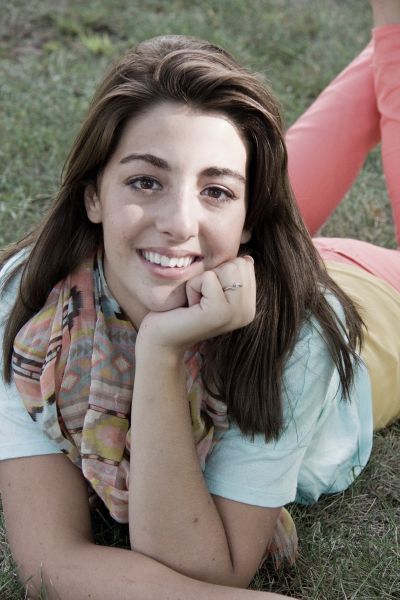 Ashley Marie Leuthold was born on May 16, 1995, to her parents Brad and Michelle. She has four younger siblings: Monica, Mikayla, Brendon, and Derek.
Ashley has kept very busy with her schedule this year. She is in government, choir, child development, consumer & business math, public speaking, single survival, visual studies, grammar, and today's family. She has been involved in cheerleading, plays, large group speech, and National Honor Society in her time at Central Lyon. Ashley's favorite color is pink, and her favorite school subject is art. She likes chick flicks, country music, and pizza.
Ashley's future plans include working with children with disabilities in the school system. In ten years she sees herself married with kids, and being a Simply Said consultant. Her words of wisdom to the underclassmen are to be respectful to teachers.
If Ashley could spend a day with anyone that she wanted, she would spend it with her mom. "Thank goodness I get to be with her everyday already. She is such an inspirational person and I love her so much!" is what Ashley said about her mom.
Good luck in the future, Ashley! You will be missed by many!