Dillon Bosler
Class Comedian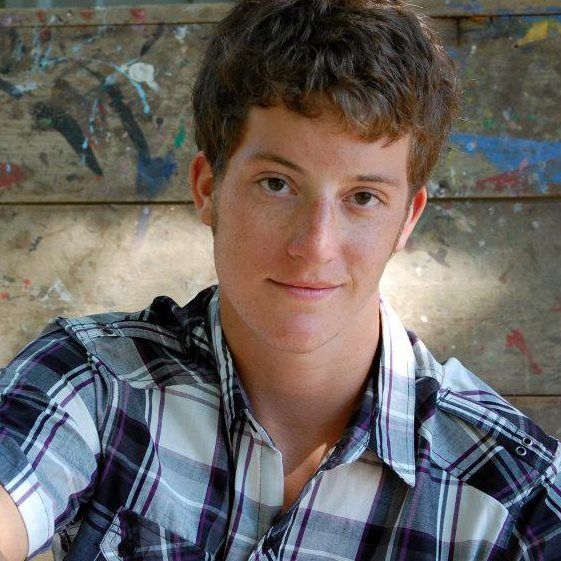 Dillon Bosler was born on November 25, 1994, to his parents Anne and Kurt Bosler. He has a 12-year-old sister named Liza. This year Dillon is keeping himself busy by taking Spanish IV, choir, band, grammar, psychology, math for the liberal arts, directed observations, art, government, human relations, single survival, and work study.
Dillon has been very involved in his time at Central Lyon. He has been in choir, band, jazz choir, swing choir, jazz band, large group speech, individual speech, Mock Trial, quiz bowl, International Club, musicals, the May Term play, and River Valley Players. He keeps busy outside of school with activities like working at Subway and Lyon Manor and attending his church youth group.
Dillon'€™s favorite movie is "Pitch Perfect,"€ and he likes dubstep music. He likes the TV show "€œGlee,"€ the book "€œThree" by Ted Dekker, and the color purple. He also likes Italian food and his girlfriend. His future plans include going to UNI for music education. He wishes to direct at a high school level.
In ten years Dillon sees himself married in a small town, filling out his college endeavors. His most memorable high school moment was the 2010 large group all-state speech contest. His words of wisdom to the underclassmen are "High school is one of the most significant times of your life. Use it to figure out who you are, and who you want to be. Live it up!"
Dillon Bosler has been on the high honor roll many times, has gone to all-state speech, and has received many awards for band/choir solo and ensemble contest. If he could spend the day with anyone, he would spend it with Mrs. B because she is his favorite teacher ever. Dillon would also like to let everyone know that he has hair in between his toes.
Good luck in the future, Dillon!