Natalie Sinnett
Noteworthy Natalie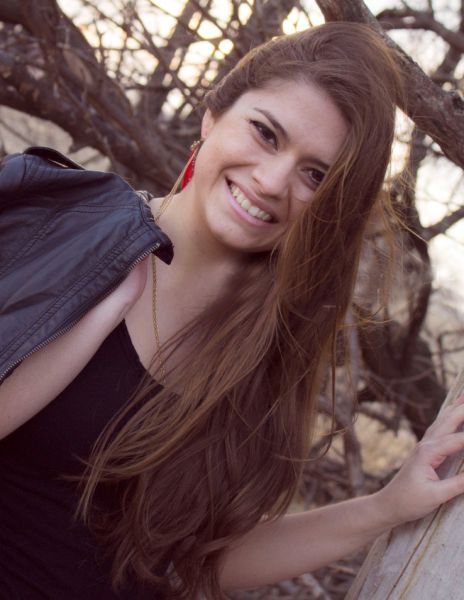 Natalie Sinnett was born on December 21, 1994. Natalie is the daughter of Steve and Heather Sinnett. Her family also consists of her big brother Ethan and his wife Kayla who are expecting a child that will be born in July. Natalie has a big sister named Jacque, who is the mother of Natalie's niece Rylie. She also has a younger sister named Bridgett. Natalie has a beloved dog named Buddy.
During Natalie's high school career she has been involved in band and track for one year as a freshman. As a senior, she has been involved in journalism for a year. Outside of school, Natalie is involved in The Rock Youth Group.
This year Natalie is taking government, grammar, general psychology, anatomy & physiology, calculus, physics, novel II, and journalism. Her favorite subject is history.
Some other favorites of Natalie are the movie "Triston & Isolde" and the television shows "Criminal Minds" and "Once Upon a Time." Natalie's favorite food is French toast. She also enjoys listening to Thriving Ivory and reading the book "Graceling." Periwinkle is Natalie's favorite color. If Natalie could spend a day with anyone it would be Abraham Lincoln because she would have loved to meet someone who decided to go against the majority of what people believed to do what is right.
Natalie's future plans are to get a PhD. in zoology and traveling to Africa, Russia, China, India, Canada, South America, Australia, and Europe. In ten years, Natalie sees herself having started graduate school and maybe having a book published. She also believes that in ten years she will have traveled to at least two of the countries that she wishes to visit.
Her advice to the underclassman is "Don't be afraid to be inspired."
Good luck in the future, Natalie!