Samantha Neil
Sam I Am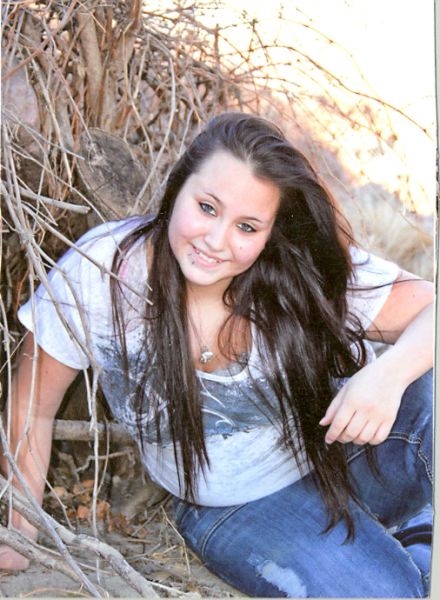 Sam Neil is a Central Lyon senior. Sam was born on August 26th of 1994 followed by her younger brother Jason. Along with Jason, Sam's family also consists of her pet snake named Sunshine.
Her family has been very important to her. If she could spend a day with anyone, Sam would spend it with her grandmother because she has helped Sam realize the importance of finishing school. Sam's grandmother also inspired her to go to college for cosmetology with the wise advice that there will always be a demand for cosmetology.
Sam enjoys basketball and was a part of the Central Lyon basketball team her sophomore year. She also likes listening to rap and country music, watching "Twilight" and "Untold Stories of the E.R.", and reading "The House of Night" series. Her favorite color is purple. Her favorite food is pizza.
Sam has worked very hard during her senior year. This year she has taken English 3, government, earth science, and money management. Government is Sam's favorite class this year. Her advice to underclassman is "Push to the end no matter what happens. In the end, it is worth every moment."
In the future, Sam plans on going to college at La James International for a year and a half to receive a degree in cosmetology and business. She has earned herself a scholarship from La James International for $300. Ten years from now, Sam sees herself being a hair stylist with her own building.
Sam, you have a bright future! Good luck.