Jody Vanden Hoek
Best Smile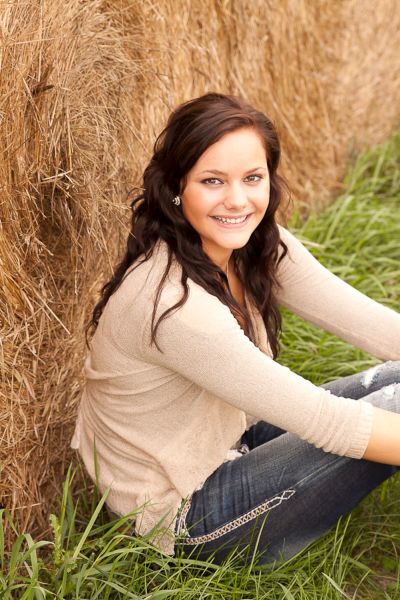 Jody Marie Vanden Hoek was brought into the world on December 31, 1994, by her loving parents Susan and John. She was made at home with her two older siblings, Kayla and Derek, and has continued to see her family grow.
Throughout her high school career Jody has been very active inside and out of the classroom. She has participated in volleyball, track and football cheerleading as well as the cheer competition squad. Jody is just as active in the music and fine arts as she is in sports, being a member of choir, jazz choir and swing choir. Jody has also been a member of National Honor Society, International Club, and homecoming court. She is the current president of TATU and has also been both class secretary and class treasurer throughout her high school career.
To add to all those school activities, she also fills her daily schedule with classes such as government, speech, psychology, Spanish IV, human anatomy and psychology, calculus, choir, and two college classes: Western Civ and Intro to Psychology.
Outside of school she has kept herself a part of the community by attending Girls' League and Senior RCYF at the First Reformed Church. She also has worked at Subway and Lyon Manor and has enlisted in the U.S. Army Reserve.
Some of Jody's favorite things are chocolate, the colors pink and aqua, music by her favorite artists Kid Cudi, Mac Miller, and Wiz Khalifa. She also enjoys the movie "Crazy, Stupid Love" and her favorite class is psychology. If Jody could spend one day living or deceased, she would like it to be her favorite music artist Wiz Khalifa.
Jody's future goals include attending University of South Dakota, and she is enlisted in the U.S. Army Reserve with full plans of getting married and starting a family.
Jody would like to leave behind some words for the underclassmen: "Never be bullied into silence, and don't change for anyone."
Thank you, Jody. Best of luck in the future! You will be missed!