This is the Place!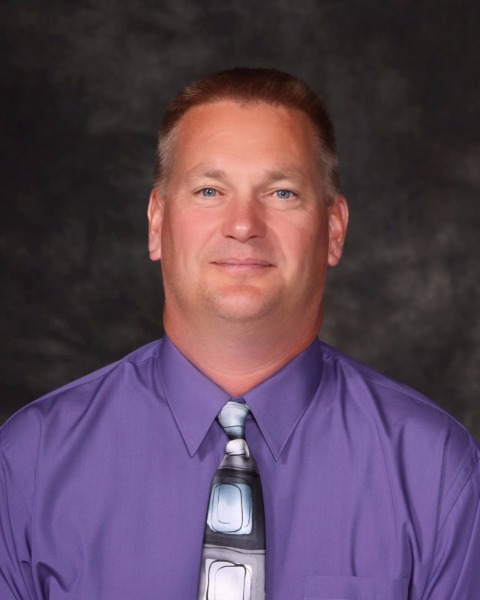 My name is Dave Ackerman and I am the Superintendent at Central Lyon Community Schools. As you might expect, I am extremely proud of this school district and this community. The patrons of the Central Lyon Community School District have made education a top priority by supporting the construction of tremendous facilities. Our students attend school in a state of the art building with up-to-date technology, which is supported with a very reasonable tax rate. The entire campus including the sports facilities is well maintained and centrally located in the city of Rock Rapids. This is especially important to people who commute to their jobs, as their students are able to attend practices or before/after-school events on their own and walk home safely afterwards.

The opportunities our children have in this community are impressive. First, the Central Lyon Community School District offers a top notch educational experience. With an average class size of fifty, all students have the opportunity to take part in as many activities as they wish, while knowing all their teachers and classmates by name. Our track record on academics is incredible. In recent years, our average ACT scores range between 22 and 24, and our students' Iowa Assessment test scores are among the top in the state. Our extra curricular offerings include over 30 sports, activities, clubs, and organizations, all of which are competitive within the renowned Siouxland Conference.

My family chose to live in the Central Lyon district because it offers that community atmosphere we wish our children to grow up in. Rock Rapids and Doon have a vibrant business district which is supportive of the school. Any possible need you might have can be filled right here in our communities! Recreational opportunities abound with the popular new swimming pool, a skate park, a challenging nine hole golf course, and many parks within the city limits. Opportunities exist to fulfill any student or adult interest such as Boy Scouts, dance, martial arts, theater, adult recreation, camping, fishing, auto races, and the Lyon County Fair. Churches and civic organizations of many varieties offer many choices and opportunities for involvement.

To summarize, Central Lyon is a great district to live and raise a family. Rock Rapids and Doon are safe, clean, quiet communities which will meet all your needs. I enjoy living in a district in which our children can ride their bike safely to any location. Our schools are the pride of the community, and our community life is enviable. I invite you to come take a look, I think you'll like us!