Kayla Boer
Karla Boone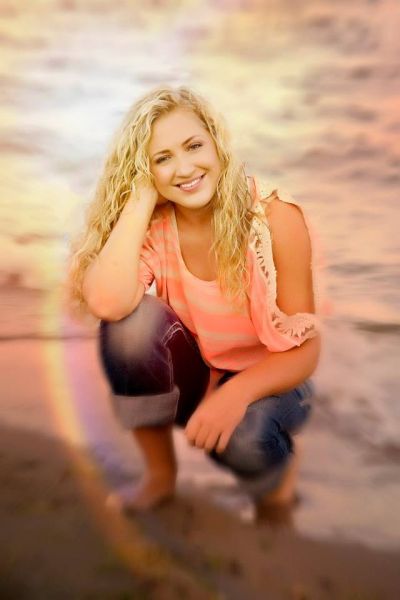 On November 18, 1995, Matt and Dawn Boer welcomed their first child into the world, Kayla. Kayla has one younger sister Ashley.

In her high school career, Kayla, has participated in volleyball, track, basketball managing, TATU, international club, choir, and RCYF at the Bethel Reformed church in Lester.

Her senior year classes include: economics, visual studies IV, algebra II, grammar, modern western civ., anatomy, psychology, single survival, and government. Her favorite subject is visual studies IV.

In her spare time she enjoys listening to all kinds of different music and watching the movie "Ace Ventura" or the show "Duck Dynasty". She also enjoys the book "Night" by Ellie Wiesel and the color blue. Her favorite food is any Italian food.

In ten years Kayla sees herself graduated from college and working as a dental hygienist. Her most memorable moment is when BJ called her to the office as Karla Boone. If she could spend one day with anyone she would spend it with Jim Carrey because she has grown up watching his movies and thinks he is hilarious. Her advice to underclassmen is to be yourself, use your time wisely, and have fun because it goes by fast.