Brooke Matson
Home-Grown coeditor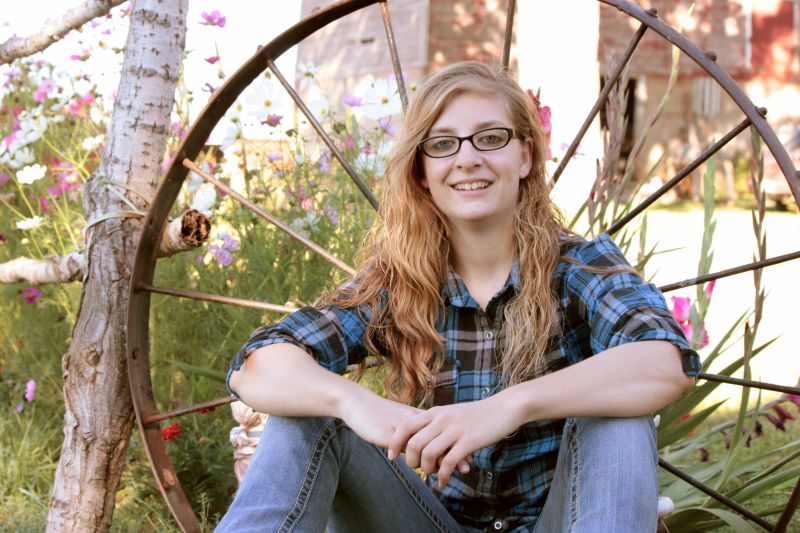 On March 15, 1996, Brooke Matson was born. She has brother Dakota Matson (Acevedo) and her parents are Jeff and Cassidy Matson.

Brooke stays busy in school by being involved in FFA, track, international club, band, and jazz band. Her senior classes include: Spanish IV, calculus, government, intro to biology, economics, novel I, grammar, work study, agri business, and band. Her favorite class is math. Her most memorable high school moment was the 86th National FFA Convention in Louisville, Kentucky.

In the community she is also very active. Brooke is a five year member of the Alvord Hawkeyes and has been on the County Council for four years.

Brooke enjoys watching The Conjuring and The Voice. Her favorite book is The Child Called It and her favorite kind of music is country. She likes the color blue and her favorite food is steak. Brooke plans on attending Kirkwood Community College in Cedar Rapids for a two year degree in equine science. In ten years she sees herself working with horses and living on a farm with a good job.

Brookeâ€'s advice for underclassmen is do not procrastinate on your homework and try to get ahead, but make sure you know what you're doing.