Aleksandre Machavariani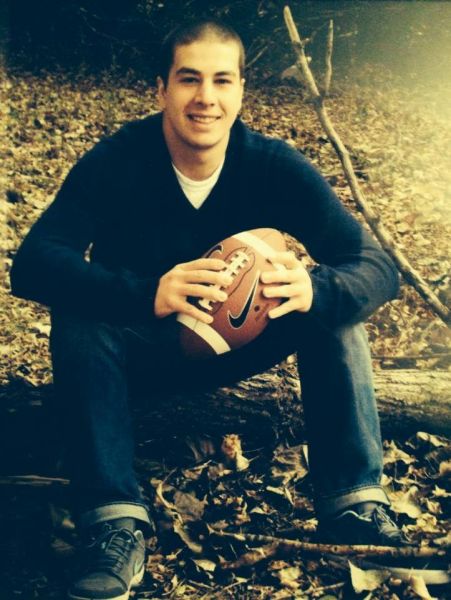 Aleks is a foreign exchange student at Central Lyon this year. He is from the country of Georgia, which is located between Eastern Europe and Western Asia. Currently, he is living in Rock Rapids with a host family that includes a mother, father, and one brother. Back home in Georgia, Aleksandre has a mother and two grandparents.

At home, he likes to watch "Forrest Gump," "The Shawshank Redemption," and "The Godfather." Georgian food is still his favorite thing to eat, and he says his favorite color is blue. Aleks also likes several types of music: rap, jazz, acid jazz, and house.

Aleks is a senior this year and has a full schedule consisting of math, accounting, basic writing, government, biology, American history, and sociology. This fall, he is participating in football as the kicker. When he first came to Central Lyon, he liked it because lots of people were there to help him. He says school here is very different from his school in Georgia.

Aleksandre plans to attend college, but first he must learn better English, learn more about the American culture, and, most importantly, play football!