Archery is Fun!
7th-12th P.E.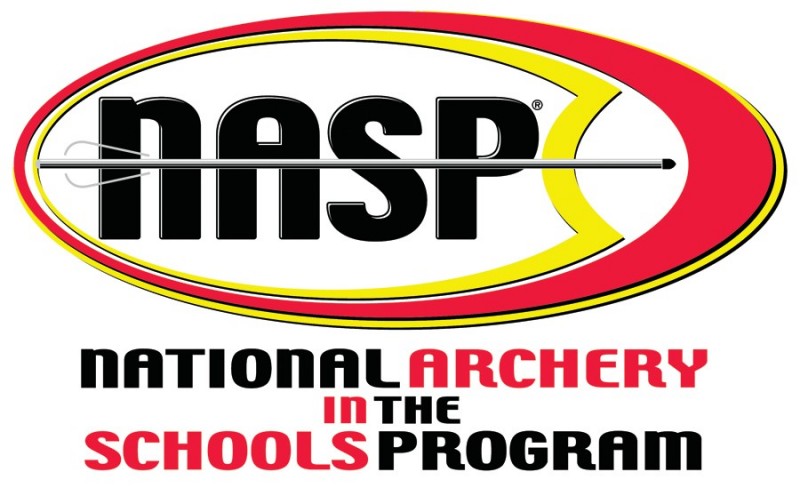 National Archery in the School Program (NASP) promotes international-style target archery as part of the in-school curriculum, to improve educational performance and participation in the shooting sports among students in grades 4-12. - NASP mission statement.
We recently finished up our archery unit in P.E. class for grades 7-12. This is a unit many students look forward to every semester. Last year the P.E. department was able to get a grant from the IA DNR to purchase new archery equipment. The equipment included new Genesis bows, Easton arrows, 5 new targets, a repair kit, and a curtain to stop the arrows so that we could shoot indoors.
Why Archery? Nearly everyone can enjoy success in archery. The sport of discipline of archery is highley inclusive and is for many enthusiasts, a lifelong activity. Archery is a diverse and super-safe shooting activity with a wide variety of formats and styles. In NASP-style archery students of all genders, abilites and backgrounds flourish.
The students learned the safety procedures related to shooting archery, the parts of the bow/arrows, and how to properly hold and shoot the bow. After the students started getting the hang of it we were able to play a variety of games where they needed to use both individual and team skills. The great thing about NASP is that there are competitions on the local, state, national, and world levels. The goal is to hopefully put an archery club together in the near future to start competeing.