Mackenzie Lutmer
Twin 2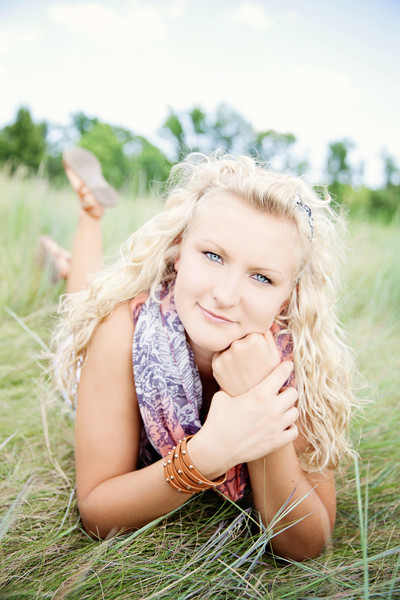 Did you remember that paper you have due? The one that is due next week? The one that only has to be 300 words, and requires no sort of research? Chances are, if you're a typical high school student, you haven't even thought about it yet, and probably won't until a day before it's due.
Unless you're Mackenzie Lutmer. Then, chances are, you've probably finished the paper, the paper that hasn't even been assigned yet, and have just begun working on papers the teacher doesn't even know they're going to assign yet.
Mackenzie is always trying to get things done, usually as soon as she can. She's a hard worker, and it becomes even more apparent when you look at her class schedule. With classes such as human anatomy, AP chemistry, government, economics, and college composition, she doesn't have an easy schedule.
And if a difficult class schedule weren't enough, she also has been involved with volleyball, basketball, track, choir, TATU, and international club. She also participates inside of her church and youth group.
Despite her busy schedule, Mackenzie still finds time to have fun. Some of her favorite things include watching "The Hangover" and "Grey's Anatomy," listening to pop music, and eating her favorite food, watermelon.
Another favorite (I'm sure) is her family. Her parents are Mark and Dana, and she also has two brothers, her twin Nic, and brother Zac. They have two dogs, Ozzie and Bella.
If she could spend one day with anyone, she would spend it with her grandmother Judi, because she appreciates and loves everything that she does for her.
In the future, Mackenzie plans to go to South Dakota State University for Nursing. In ten years, she sees herself married with children.
But, before she leaves, she has a few final words of wisdom for future underclassmen: Don't waste any chances. Just go for it.
By:Jacob Tilstra