Tiffany White
Quietest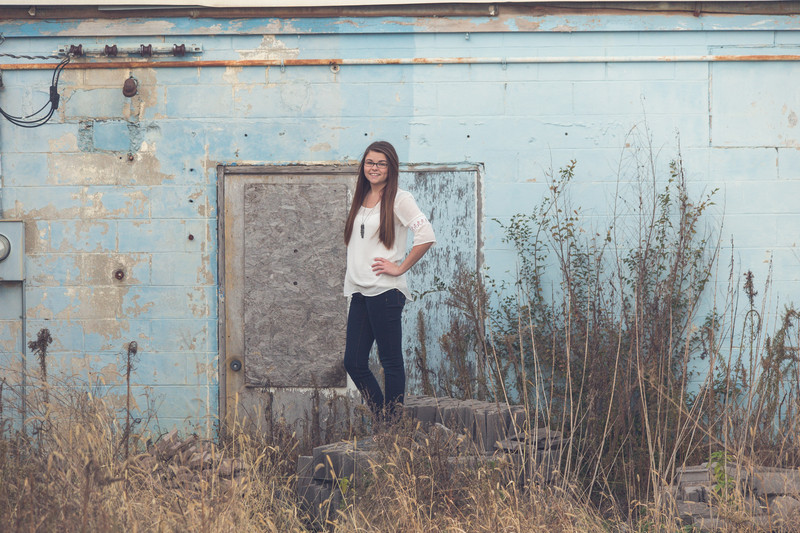 Tiffany White was born to her parents, Christy and Jim White, on April 30, 1997. Tiffany has 2 brothers, Brandon and Nick White along with one half-sister and brother: Chloe and Devon. She also has one pet dog, Shadow.
During school hours, Tiffany stays busy with government, economics, basic writing, and ceramics; her favorite subject is science. After school, Tiffany works at Sully's Grill.
When she is able to find free time, you could find Tiffany watching "My Sister's Keeper," reading "The Fault in Our Stars," or listening to country music. After high school Tiffany hopes to use her talents to help others as a social worker or physical therapy assistant.
Tiffany gave us one piece of advice to pass onto the underclassmen: "Always be positive and get your work done on time."
By:Chastity Henrichs