Ben Friedrichsen
Most Likely to Travel the World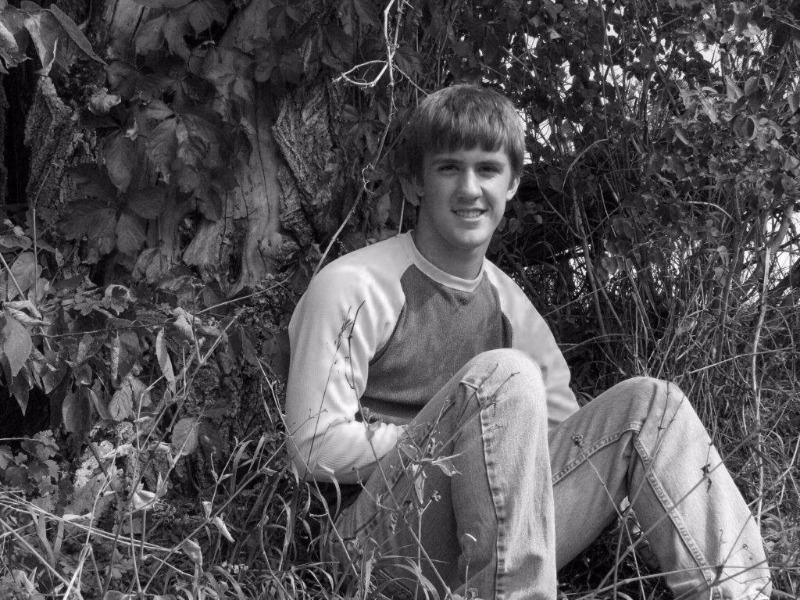 FFA, football, track wrestling, baseball, band, co-leader of the North Fleet, who does all of this and more? Ben Friedrichsen.
John and Janet Friedrichsen welcomed their son Ben into the world on January 28, 1997. Ben already had a brother, Brian, and would later get a sister, Jacie. Along with his family, Ben also has a dog named Gypsy and various cats.
Along with his extracurricular activities, Ben is involved with both the 3rd Avenue Youth Group as their treasurer and Immanuel Lutheran Luther League as their co-president. Inside school, Ben is taking band, western civilization, college composition, Intro to Psychology, chemistry, government, Algebra II, Intro to Sociology, economics, and single survival.
As for his future, Ben plans on continuing his education at either Augustana College or Iowa State in an undecided major next fall. In ten years, Ben hopes to find himself on vacation hiking through the Swiss Alps with his St. Bernard.
In the wake of the end of his high school career, Ben views the band trip to Florida as his most memorable high school moment. To the underclassmen he leaves the advice to not let high school change you for the worse.
Some of Ben's favorite things include the "Lord of the Rings" (both the movies and the books), the color green, chicken schnitzel, history, and his favorite TV shows, "Bizarre Foods" and "Duck Dynasty."
If Ben were able to spend a day with anybody in the world, he would like to spend it with his grandpas. Ben never met either of his grandpas and would love to spend a day talking with them.
By: Jacob Tilstra