Triston Van Beek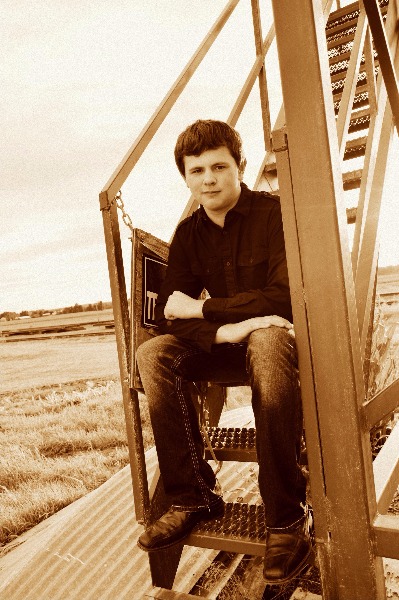 Nate and Tricia VanBeek welcomed their son, Triston VanBeek, into the world on December 26, 1996. He would later be joined in the world by his brother, Colton.
Inside of school, Triston is currently taking classes in speech, government, shop, and vocational agriculture. Triston has also participated in a FFA for all four years of high school. Along with FFA, Triston has been a part of his church's youth group.
As a part of FFA, Triston has had the opportunity to travel to the FFA National convention, an event that he counts as his most memorable high school moment.
After high school, Triston plans on finding a job and joining the workforce.
Some of Triston's favorite things include the "Fast and Furious" movies, the color black, Chinese food, and shop class.
By: Jacob Tilstra