Monica Leuthold
Miss Monica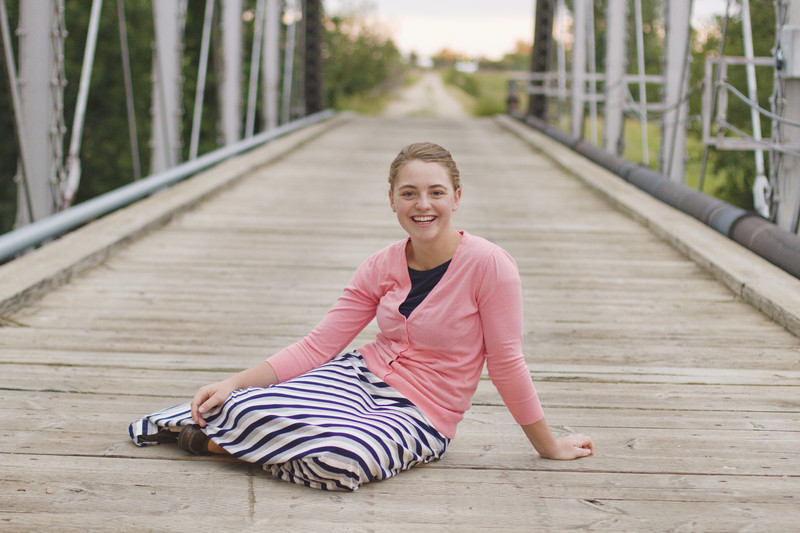 Need a bright smile or happy giggle to brighten up your day? If so, then Monica is your girl! Born on November 22, 1996, she has grown up to be such a bright and energetic young lady. Her family consists of parents Michelle and Brad along with 2 sisters and 2 brothers: Ashley, Mikayla, Brendon and Derek.
Monica's bright personality truly reflects in her hobbies and actions. She loves coral and turquoise. Singing a hymn or reading her favorite book, "Eight Cousins," is always a good time. Working on her English or art homework is no problem for Monica either.
She regularly is involved in in the Apostolic Christian Faith church of Rock Rapids, Iowa. She also loves traveling to other various churches as well. Looking back on her previous adventures, Monica specifically remembers going to a specially made tree house in Minnesota with her friends.
If Monica could give the underclassmen some words of wisdom, she would tell them, "You get what you want in life by helping others get what they want."
By Chastity Henrichs