Check out the Central Lyon 5-8 Bands Facebook Page!
Like us on Facebook!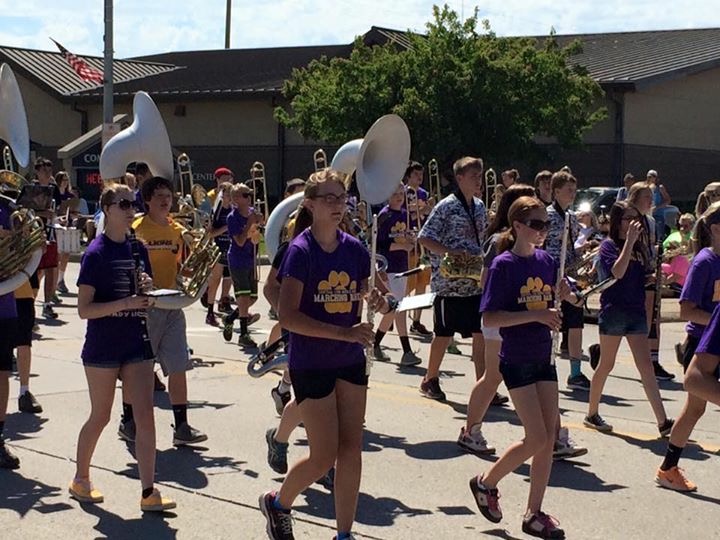 How can you keep up with the Middle School Band and 5th Grade Band's activities???
LIKE US ON FACEBOOK!
Find our Facebook page, Central Lyon 5-8 Bands, and keep up with the concert dates/times, performance pictures, helpful reminders, and much more!
https://www.facebook.com/Central-Lyon-5-8-Bands-674431559243250/