Central Lyon Spirit Store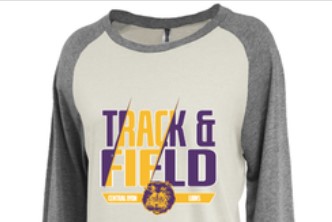 Online ordering for Central Lyon track & field and the 'Spirit' store is now open through the Central Lyon Athletic Booster Club! Deadline for ordering is Monday, March 16th at 10:00 a.m. We will be opening an online ordering site for baseball and softball in about a month.
Thanks for the continued support!!
https://www.walloffame247.com/central-lyon
---
The Booster Club has three big sales per year. The fall sale includes football, volleyball, and basic LION wear. The winter sales includes boys/girls basketball, wrestling, and basic LION wear. The spring sales includes baseball, softball, track, golf, and basic LION wear.
If you have any questions with online orders, please email

James Lemke @ jlemke@universalathletic.com.