Miss Hare's Home Page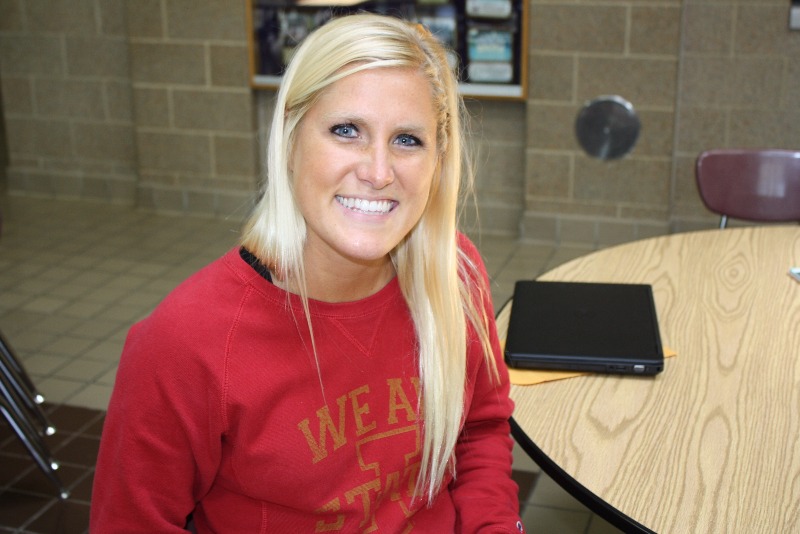 Welcome! My name is Mandi Hare and I started teaching at Central Lyon in 2015. This year I will be teaching 7th grade Life Science and 8th grade Earth Science. Along with my teaching, I am the assistant coach for cross country and I help out with middle school track!
I am really excited to start this year at Central Lyon. This is my second year at Central Lyon. GO Lions!!!
On my free time I like to be with family and friends, running, and going to sporting events. I grew up in Ida Grove, IA, and graduated from Iowa State University.
My Schedule:
1st Hour - Life Science 5th - Earth Science
2nd - Prep 6th - Study hall (Wednesday - Friday)
3rd - Life Science 7th - Earth Science
4th - Life Science 8th - Study Hall