Cade Knobloch
King Cade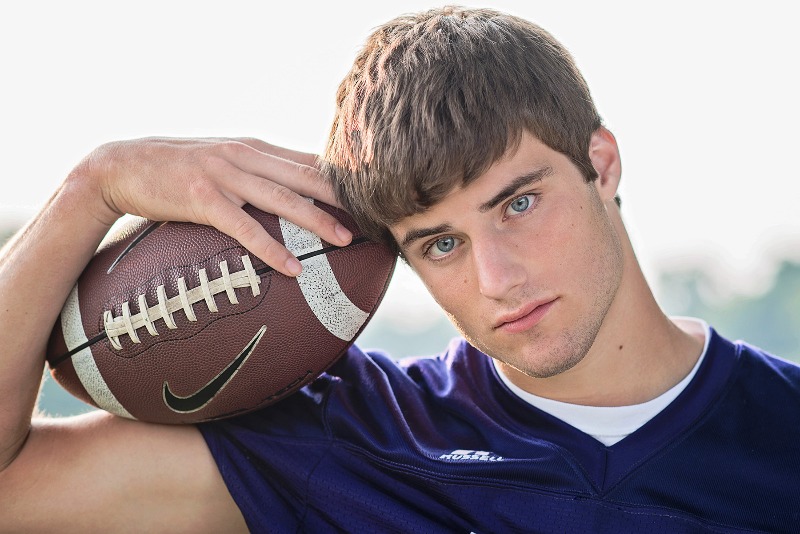 On September 14, 1997, Stan and Dawn Knobloch were blessed with their only son, Cade. His family includes his younger sister Becca, who is a sophomore, and his three older sisters who are all married: Andrea, Kyla, and Maura. His nephews and nieces are Treyen, Cowen, Dalton, Renna, and Carter.
Throughout his high school career, Cade has been very active, participating in football, basketball, track, choir, jazz choir, quiz bowl, the fall musicals, and spring plays. He has been the class president every year, as well. He is in 4-H and the Apostolic Christian Sunday School Youth Group. He is staying busy in school with government, economics, college composition, sociology, psychology, anatomy and physiology, and AP calculus classes this year.
Cade's favorite movie is "Friday Night Lights," and he enjoys listening to country music. His favorite food is orange chicken, and he likes his anatomy class. "How I Met Your Mother" is his favorite TV show. He plans on taking classes at USD through University Center in Sioux Falls for health sciences, with the possibility of becoming a physical therapist.
Cade's most memorable moment in high school is elbowing the ref in the face during the Beef Bowl. His advice to underclassmen? Enjoy your time. It goes by fast.
~written by Anya G