Alison Wright
Best Dancer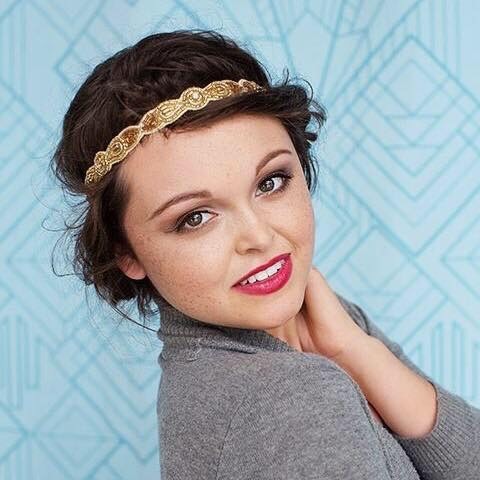 Alison Wright, born December 19, 1997, is often seen walking the halls of Central Lyon. While some things may change, and others may come and go, one thing is always constant: Alison always has a smile on her face. Surrounded by her happiness on a daily basis is her family; this includes her parents Chris and Kristi and her brothers, Brady and Caden.
In school, her schedule is formidable; she is currently taking calculus, Spanish, psychology, human relations, directed observation, government, economics, band, single survival, and intro to textiles. She is also taking a college class called introduction to psychology. Outside of school she is involved in dance and choreographing for Robin's School of Dance. She goes to the First Reformed Church and participates in their Sr. RCYF youth group. Her words of wisdom to the underclassmen are "Do not procrastinate. It does not work out in the end." Her most memorable moment in high school was going to state in cheer and placing third in cheer/dance.
Alison's favorite film is Pitch Perfect, anything sung by Meghan Trainor is her jam, the color pink ranks number 1 for her, and her favorite books are the "Maze Runner" series. Among some other favorites are her favorite food, which is pizza, and her favorite subject, which is history. Also, her two most watched TV shows are "Zoey" and "Drake and Josh."
In the future Alison plans to attend either Morningside or UNI to obtain an education major with a special education endorsement. In ten years she hopes to be a very successful teacher.
~Written by Danny K