A New Year- A New Yearbook!
Memories That Will Last!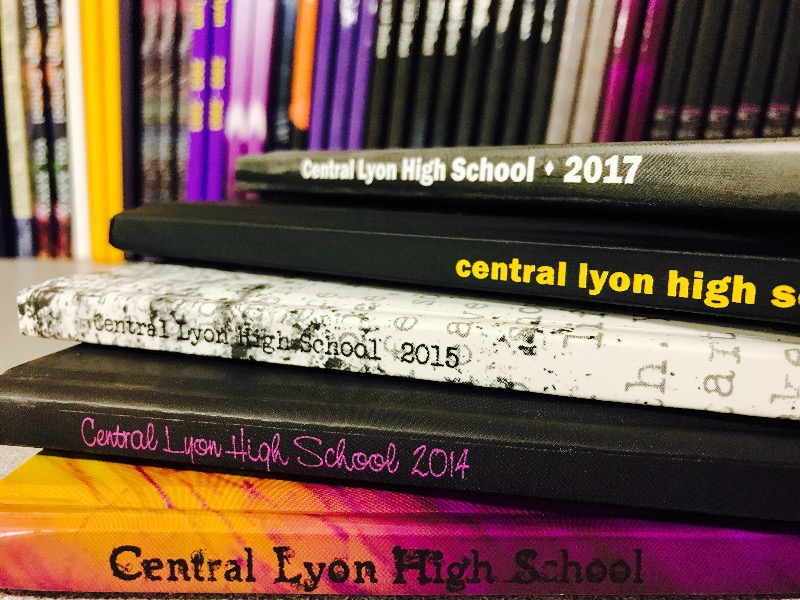 With the fall of 2018 almost behind us, it's time to start thinking about purchasing your 2018-2019 yearbook! Not only is the yearbook a fun keepsake to look back on when you (or your son or daughter) are grown, but it is also a great way to share and commemorate some of the best, most formative years of your life! In honor of that fact, here are the top ten reasons YOU should buy your yearbook today!
10. Absolute PROOF that you went to school with someone famous
9. To give your future children something to laugh about when they see your hairstyle!
8. So that one day you can look at your outfit from picture day and say "What was I thinking?"
7. So that one day your children can look at your outfit from picture day and say "What were you thinking!?"
6. To read the mushy things your parents and loved ones write in the ADs!
5. So you can always have a picture of your best friend!
4. To remember what your friends used to look like when you see them at your reunion!
3. To remember what was 'in' and what was 'out!'
2. Because our school is the BEST, and you want to keep those memories!
AND FINALLY
1. So that you don't miss out on all the fun and excitement when all the yearbooks arrive!
Don't miss out on any of these fantastic memories! Make sure you purchase your Central Lyon High School Yearbook while it's still at its lowest price of the year: $50 until February 2nd!
Buy yours here: http://www.jostens.com
OR
Email me at tsnyder@centrallyon.org