Dayna Korthals
All-Star Cheery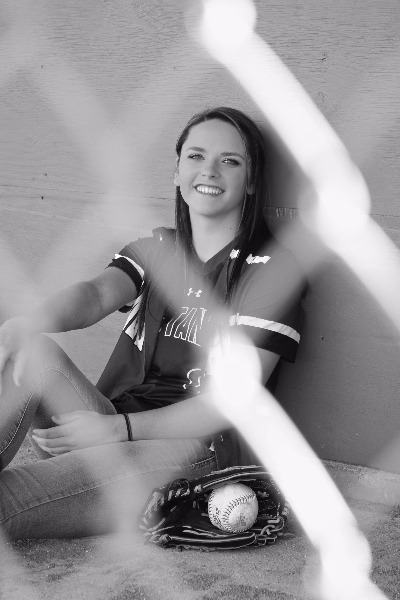 On March 21, 1998, the world was changed. On this day Dayna Korthals was born. Dayna is surrounded by her parents, Darrin and Robbie, her brother Dalton, her puppies Drake and Lilli, and her fish Larry. During her high school career she has participated in volleyball, basketball, cheerleading, golf, track, and softball, and has been her class vice president for her freshman and sophomore year. Her class schedule this semester includes AP calculus, accounting, government, and economics.
Outside of school she is equally busy and involved. She participates heavily in her church where she is in SR RCYF at the First Reformed Church and Teens Encountering Christ (TEC). She is also an UCA All-American Cheerleader, All-Star Cheerleader, Her list of favorites include the movie "Forever Strong," R&B, pop, and rock music, the book "Catching Jordan," the food Spaghetti-O's, the subjects math and art, and the TV show "Big Brother."
In the future Dayna is going to study architecture. She is considering going to SDSU but is keeping an open mind and looking at other schools, too. In 10 years she sees herself living in a town far away with a husband and children; she also hopes in 10 years she will be commuting to a job that she genuinely enjoys every day. Looking back at her high school career, Dayna says her most memorable moment was going to state track as a freshmen. Her advice to the freshman, simple and to the point: "Don't slack off, but be prepared for growing up fast."
If she could visit with one person for a day, she would choose her great grandma Bonestroo because she died in 2012. Dayna would like to talk to her uninterrupted for a day about everything and anything.
~written by Danny K