Danny Kruse
Farmer Dan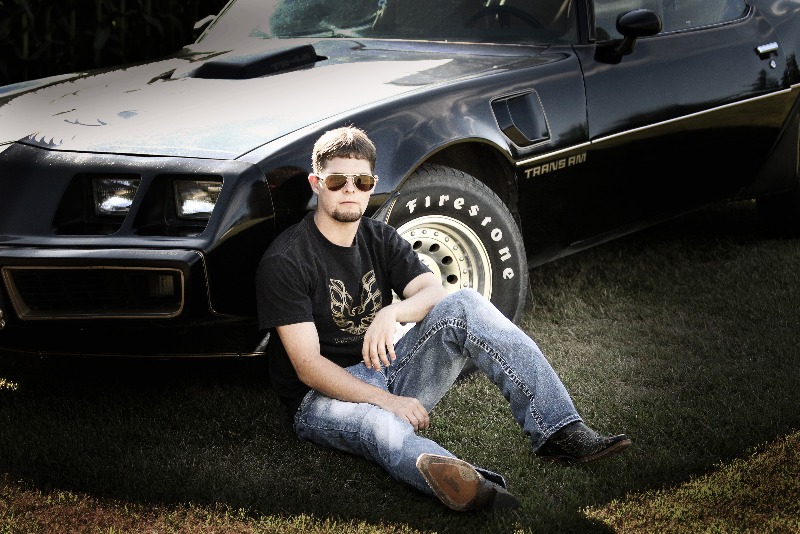 On July 25, 1997, the world became a little more interesting thanks to one small baby. That baby boy became the talented guy we know today as Danny Kruse.
Danny's family includes his mother Jessica, his father Brandon, his step dad Donald, his sister Dana and his grandmother Linda.
Over the course of his life, Danny has participated in Boy Scouts, football, robotics, and FFA, in which he is an Officer at Large. This year, Danny's school day consists of a study hall, principles of engineering, American literature, computer programming, journalism, government, economics, and advanced woods.
His most memorable high school moment is catching the onside kick that set up the touchdown that broke the football record for most points in a game against Okoboji for the 2014 homecoming game.
He wants to attend John Deere University in Lincoln, Nebraska, for John Deere mechanics, and eventually work as a John Deere master technician. In ten years, he sees himself working at Icon, probably single, enjoying what he wants.
He wishes he could spend another day with his late grandfather Dave who died when he young because the man knew so much, and Danny was lucky enough to learn a lot of it.
Danny's favorite movie is "Ted 2," and his favorite TV show is American Dad. He enjoys shop and science classes and the book "Gun Digest." His preferred music genres are old country and rock 'n' roll. His favorite color is orange, and he loves pizza and pizza rolls.
He has some advice for the underclassmen: "Work hard and listen to your coaches."
~written by Anya G