Braden Wynia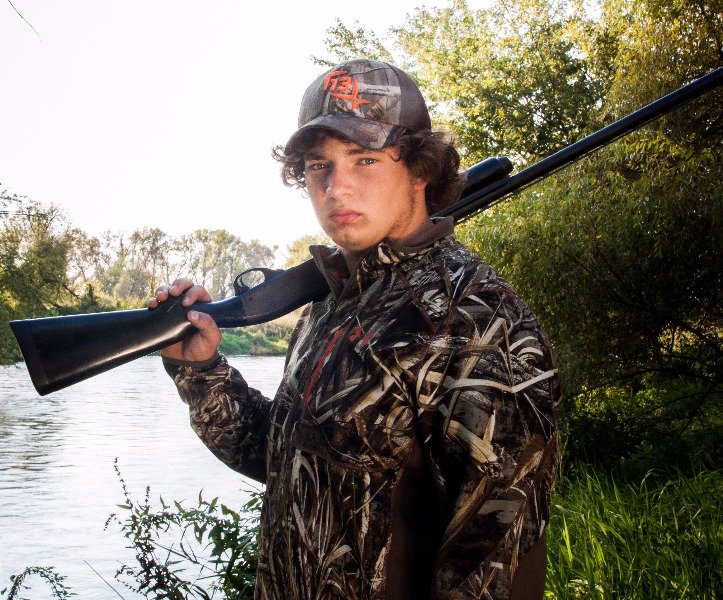 On August 8, 1998, in Rock Rapids a child by the name of Braden Wynia was born to parents Elisha Egena and Craig Wynia. He is the second oldest in his very diverse family. Braden's family includes his eldest brother Jacob and his youngest brother Mason. He also has four sisters: Callie, Ashlynn, Kinley and McKenna.
Braden enjoys many things in his free time. When given a chance, he would sit down and watch his favorite show, "Diesel Brothers" whilst eating his favorite food, brisket. Every Wednesday he tries to make it to the First Reformed Church for RCYF. After a long day of hunting, he enjoys calming down to some nice country music, most notably Brantley Gilbert. A few more favorites include "Never Back Down" for movie, red for color, and "Go Big or Go Home" for books.
He has participated in many activities through his high school career: football and wrestling for 4 years, FFA for 3 years, and track for 2 years. He is also FFA sentinel this year. His most memorable memory from high school comes from first round football playoffs, where they played at home against Cherokee.
Words of wisdom from Braden: Don't hold back.