Welcome Back!
Our first days of school...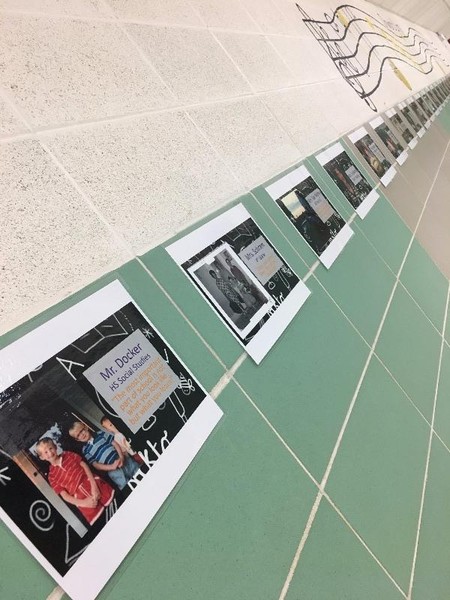 WELCOME BACK STUDENTS!
Our staff at Central Lyon welcomed back their students with pictures of their "First Day of School."
The pictures are on display in the Middle School Band/Title Reading hallway. A slideshow also runs on the TVs in the high school commons and middle school hallway.