Tyler Bloemendaal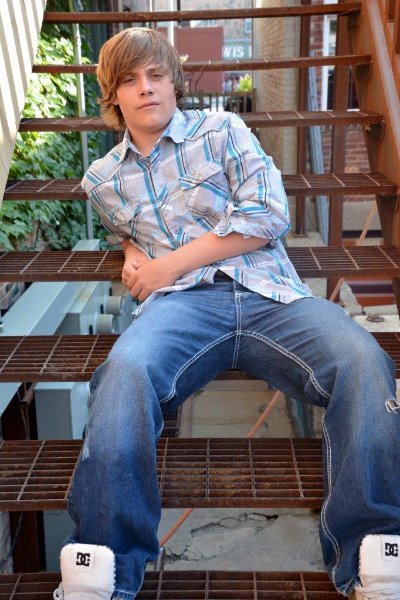 March 1, 1998 brought a small child into the world that we now know as Tyler Bloemendaal. Tyler also has two brothers and two sisters.
Tyler is taking government, economics, personal finance, college composition, and ceramics. He also participates in robotics.
His favorites include "Wayne's World" (movie), thrash metal (music), and "American Dad" (TV show). His favorite color is red, and he enjoys science class. Tyler also enjoys eating sushi.
Tyler wants to go to school for welding and, in ten years, sees himself moving away and getting a welding job. If he could spend a day with anyone, it would be Jeff Hanneman, because he is Tyler's guitarist idol.
Tyler's advice to underclassmen is to take all the required classes first so you can take the classes you want to in the future.
~Written by: Anya G