Nicholas Clifford
Best Hair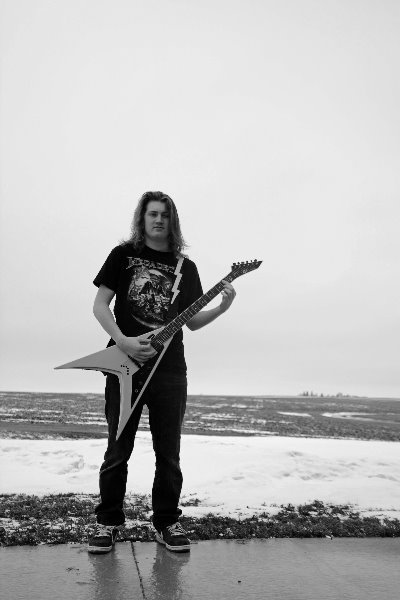 From starting his own band to heading Team 7841 robotics, Nicholas Clifford has had a busy senior year. Nick was born in California on November 5, 1997, but moved to Iowa when he was … His parents include Clayton Huisman and Amy Huisman, and he has one brother Jacob Huisman.
At school, Nick's schedule includes band, robotics, government, consumer business math, and economics. His fondest high school memories have been any time spent with Mr. Docker. Outside of school, Nick shreds on the guitar and screams magnificently while continuously banging his head for the band Black Sacrament.
Nick has a variety of favorites. His favorite movie is "Lord of the Rings,"and he loves Megadeth music, the color black, meatloaf for food, and "The Strain" tv show. If he could spend one day with someone, he would chose Dave Mustaine, who is the lead singer of his favorite band Megadeth.
In 10 years, Nick says he will see himself being 28. His words of wisdoms to everyone is to be your best self.
Written By: Liz D.