Miss Kaylee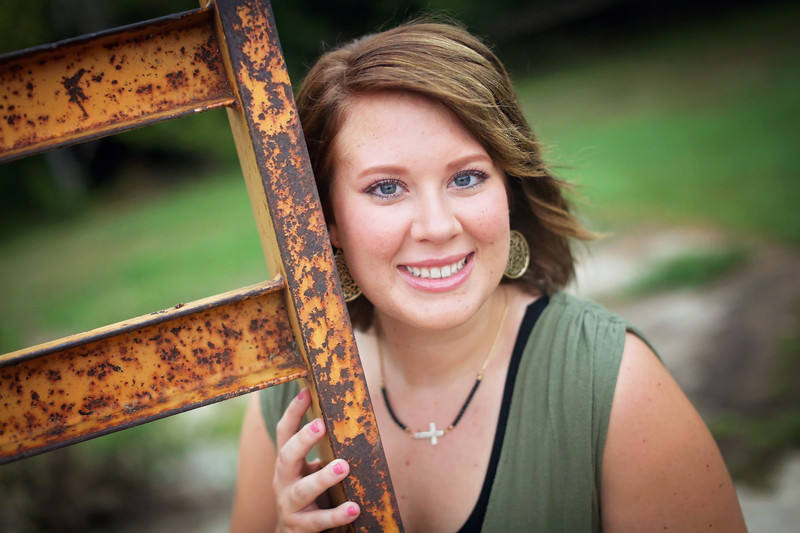 Kaylee Fluit was brought into the world on March 1, 1999, by Kevin and Tina. She is the oldest of three with two sisters, Katrina and Kenley. The family has 2 dogs, Bailey and Bella.
In school Kaylee has kept busy with cheer, the musical, swing choir, and jazz choir. She is also a member of the international club, book club, and TATU. She is a tenor saxophone in the band and an alto in the choir. Her classes this year include advanced math, college algebra, single survival, anatomy and physiology, intro to psychology, government, economics, abnormal psychology, college composition, and Novel II.
Of all the subjects Kaylee's favorites are anatomy, psychology, and single survival. Twenty One Pilots have her vote on best music! When it comes to reading, Kaylee enjoys the "Hush Hush" series. "Grey's Anatomy" is her number one show. Kaylee loves pasta and the color gray as well!
In the future, Kaylee plans on getting her bachelor's degree in nursing. Looking ahead ten years, she sees herself working as a mental health nurse in a hospital.
Kaylee's most memorable high school moment was getting two trophies at state her first year of cheerleading. Finally, her words of wisdom for underclassmen are to have fun because you're only in high school once.
written by Sydney E.