Our Local Government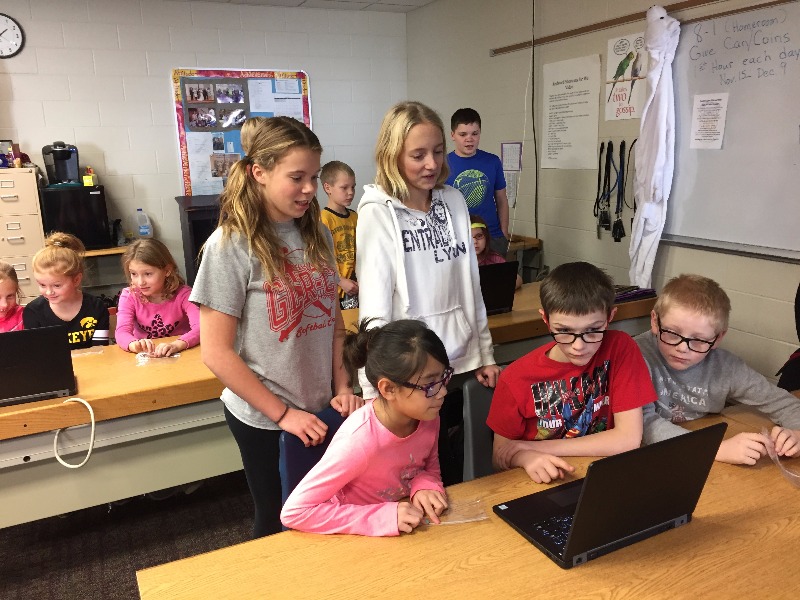 This afternoon we were invited in to Mr. Eckenrod's and Mrs. Van Wyhe's middle school classrooms. Their 7th grade students have been working hard to put together powerpoint presentations about our local government, which coordinates with our first chapter in Social Studies!
At the end of each of the presentations our students were given a short quiz and received candy for their attention and participation.
Some students were excited to see their cousins, brothers, and sisters as well. Great job, 7th graders!
Our Local Government slideshow